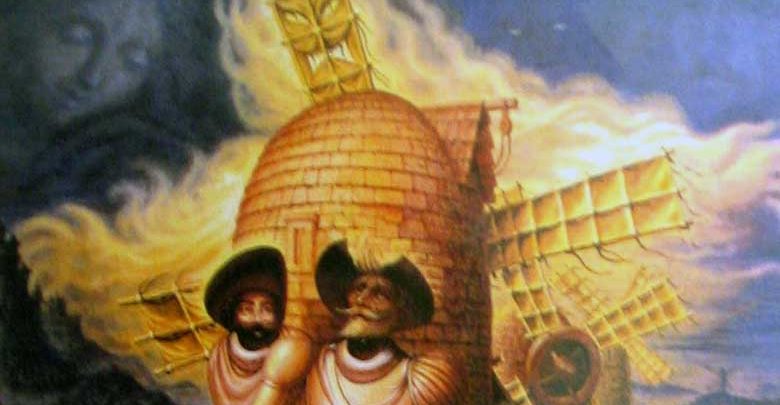 The In-Out dispositional affective style questionnaire
La questione sulle differenze individuali è sempre stata un'importante area di ricerca in psicologia e, più recentemente, nell'ambito delle neuro-immagini. Una delle principali fonti di variabilità interindividuale sembra derivare da differenze nelle disposizioni affettive di base.
Al fine di dare un contributo in questo campo di ricerca, gli autori hanno sviluppato un nuovo tipo di assessment, l'In-Out Dispositional Affective Style Questionnaire (IN-OUT DASQ), per misurare la propensione tra due modi diversi di sentirsi situati: (a) uno prevalentemente legato al proprio corpo nel caso di una tendenza inward e (b) uno ancorato esternamente nel caso di una tendenza outward (Arciero and Bondolfi, 2009).